Plant a Tree
THE MOVEMENT STARTS WITH YOU!
A Sustainable future starts with individuals just like you taking small steps.
Planting and growing trees is the best way to remove carbon dioxide from the atmosphere and reverse global warming. Upper Earth is proud to partner with our tree planting organization, for a joint commitment to restore and protect forests and minimize climate change.
With every purchase, we will plant a tree. That means every earth friendly purchase adds another tree to our landscape and another step towards counteracting climate change.
TREES ARE VITAL TO OUR ENVIRONMENT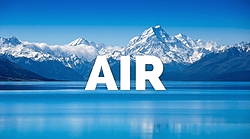 Trees clean the air we breath.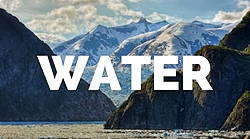 Trees help filter water we drink.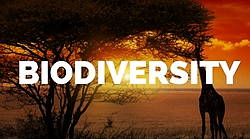 Trees provide habitat to over 80% of the world's land biodiversity.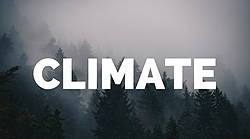 Trees help regulate our climate and sequester 20% of the carbon from our atmosphere.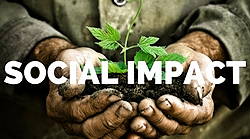 Trees help provide jobs to over 1.6 billion people on this planet.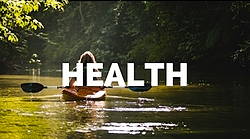 Trees are essential contributors to our health and 1 out of 4 medicines we take are derived from either trees or plants.
TREE FACTS
Every 2 seconds, man destroys an area of forest the size of a football field.

Trees are being burned, degraded and logged at astonishing rates. 80% of the World's forests are already destroyed.

300 Billion tons of carbon are stored in the Earth's forests, which helps regulate its climate by regulating atmospheric gases, stabilizing rainfall, and protecting against desertification.
80,000 acres of forests disappear from the Earth every day.

121+  natural remedies in the rainforest can be used as medicines.

28,000 species are expected to become extinct by the next 25 years due to deforestation.