Our Mission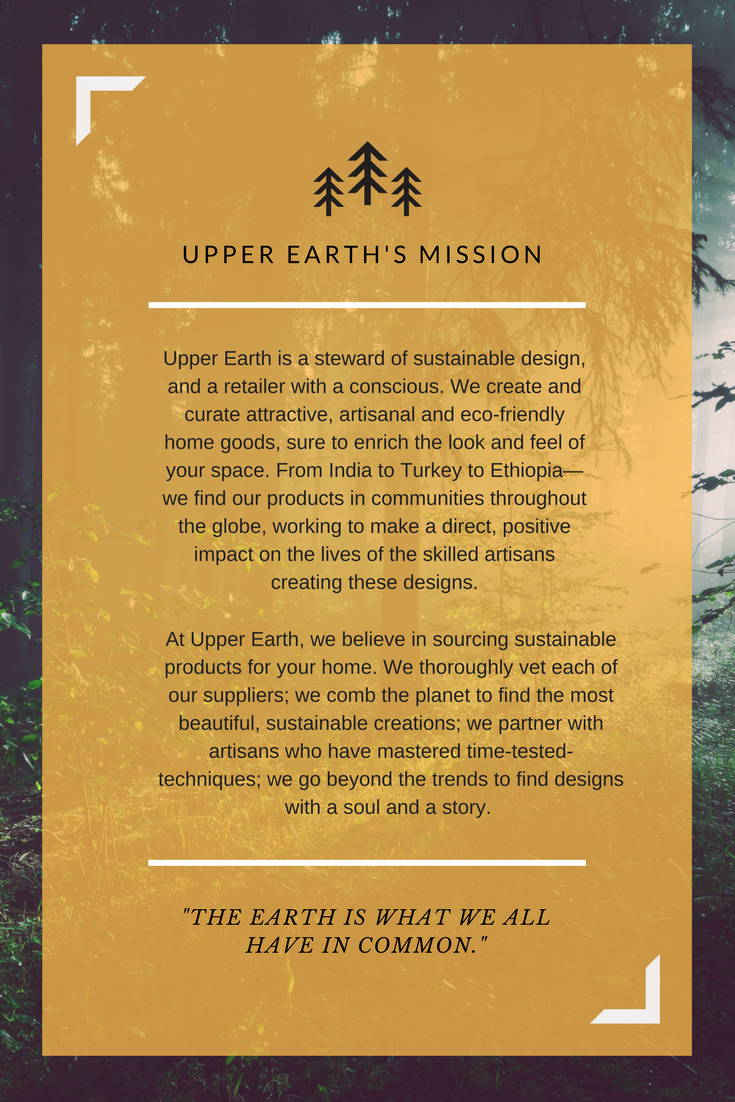 Eco-Systems
Our products help support the planet.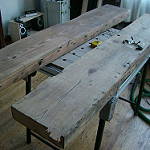 Reclaimed
Many of our products are salvaged and reused.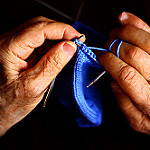 Handcrafted
Select products are made by hand using traditional techniques.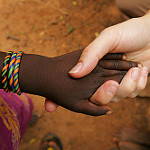 Global Citizen
Fair-trade practices, artisan made.
We are constantly working on bringing you the most eco-friendly products that are more useful and more reliable for your home.